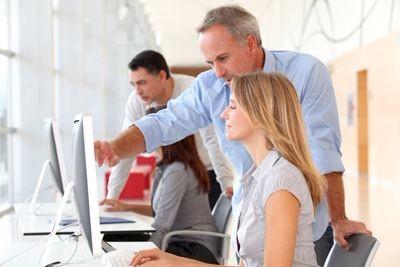 Lawyer in labor law in reims
The Rolland Avocats cabinet in Reims, obtained from the Council of the Order the gratitude of its dominant activity in right of the layoff.
These are the initial and historic skills of the law firm of Reims which knew how to develop and maintain a particular excellence in this domain.
This competence in labor law shows its self well in the phase of preliminary advice in any disputes, whether it is for companies or for employees.
It also shows itself for the preparation and the follow-up of the contentious files in front of Conseil de Prud'hommes.
The Law firm does not limit its intervention to the only Prud'hommesof Reims, Epernay, Châlons-en-Champagne, Chaumont and Charleville-Mézières.
Your lawyer in labor law intervenes on all the jurisdictions of the national territory in particular Paris and the Parisian region.
The Rolland Law firm also knew how to develop a particular competence to bring to a successful conclusion the follow-up and the conclusion of transactions to favor alternative solutions to the conflict.